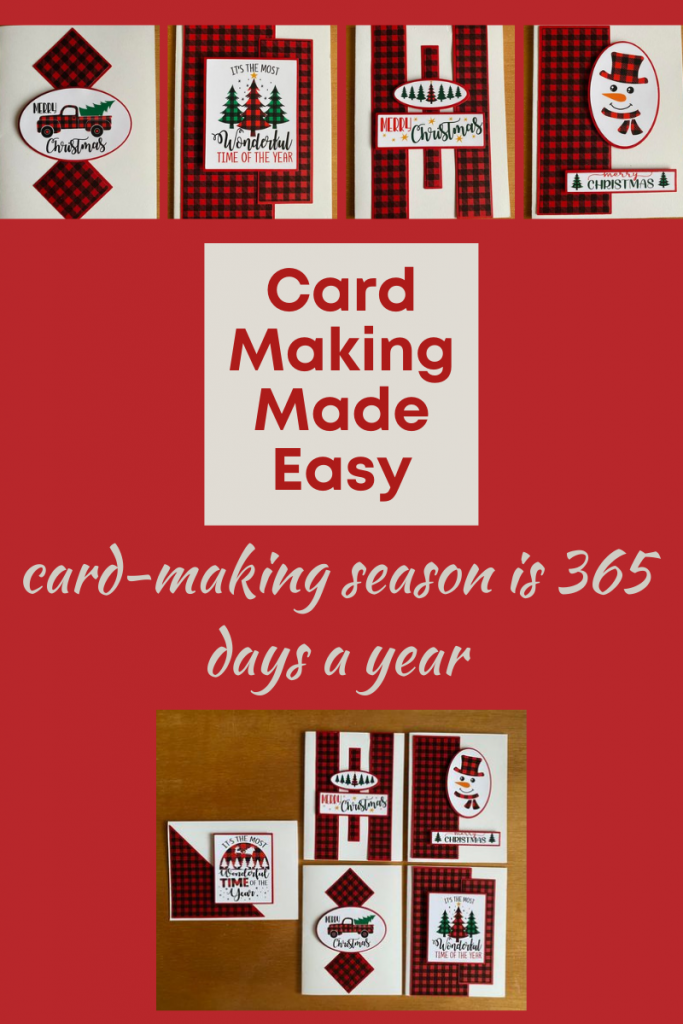 I have fully come to the realization that I LOVE simple and easy card making. Oh yes, every once in a while I enjoy working on a special card project that takes a bit more of my love and time. However, if your schedule is as busy and limited like mine, then I imagine that you likely enjoy simple as well. Am I right?
Let me be clear…simple does not mean that there is a lack of love, beauty, and thoughtfulness that goes into the card making.
The more I play with my One Sheet Wonder – Full Die System™ that I introduced to you all in August 2021, the more I fall in love with it. Click the link above if you'd like to learn more about this Crafters Best Friend.
During the holidays I was able to easily whip out many cards in no time at all using this unique die system.
I know the 2021 holidays are over, but below is a sampling of the cards I quickly and easily made using my OSW dies.
These Halloween cards were made using the OSW die system with two different paper prints and coordinating cardstock, along with the sentiment sheet. With this little amount of product, I created 14 cards. Yes, you read that correctly, 14 cards!
I also made slimline cards by selecting different paper but used all the same paper pieces that are cut using the die system. I tell you, it truly is such a fun and addictive card-making system.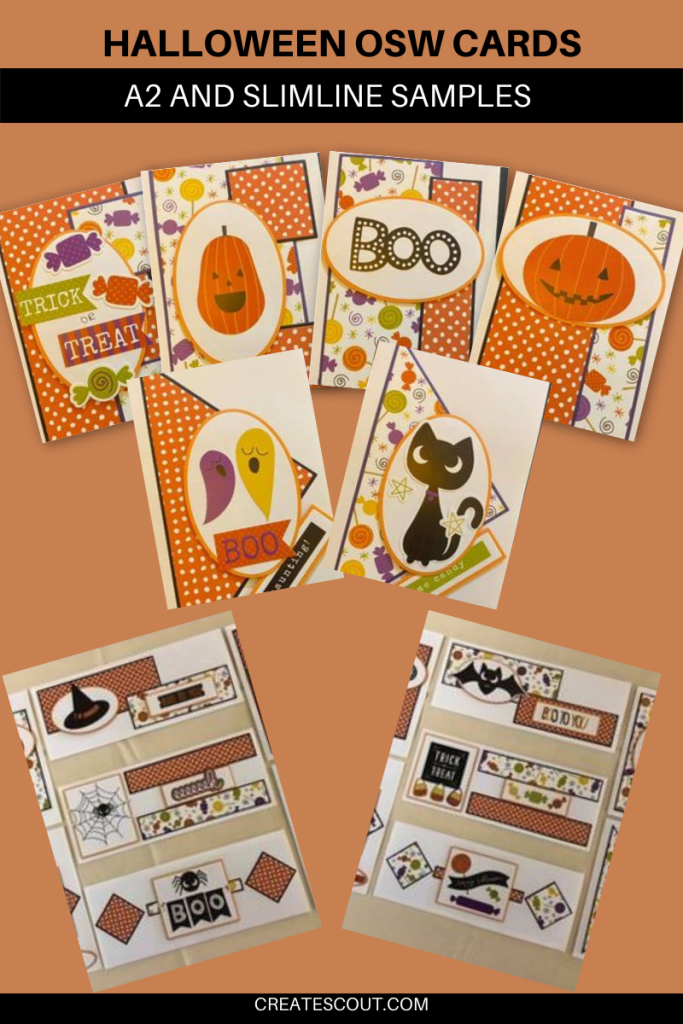 Then Came Christmas Card Making
Oh my goodness…Christmas Card making was never easier.
I love the new plaid print that came out in December 2021.
Mechele, from The Stamp Doctor created new prints and sentiment sheets just in time for Christmas and once again, I made more cards. Look at these adorable cards below. Just simpy changed the plaid print from red to blue and green as well.
What's additionally cool is that these and all of the available prints are now available in print format shipped directly from The Stamp Doctor to your door, as well as in digital format that you can print on your own.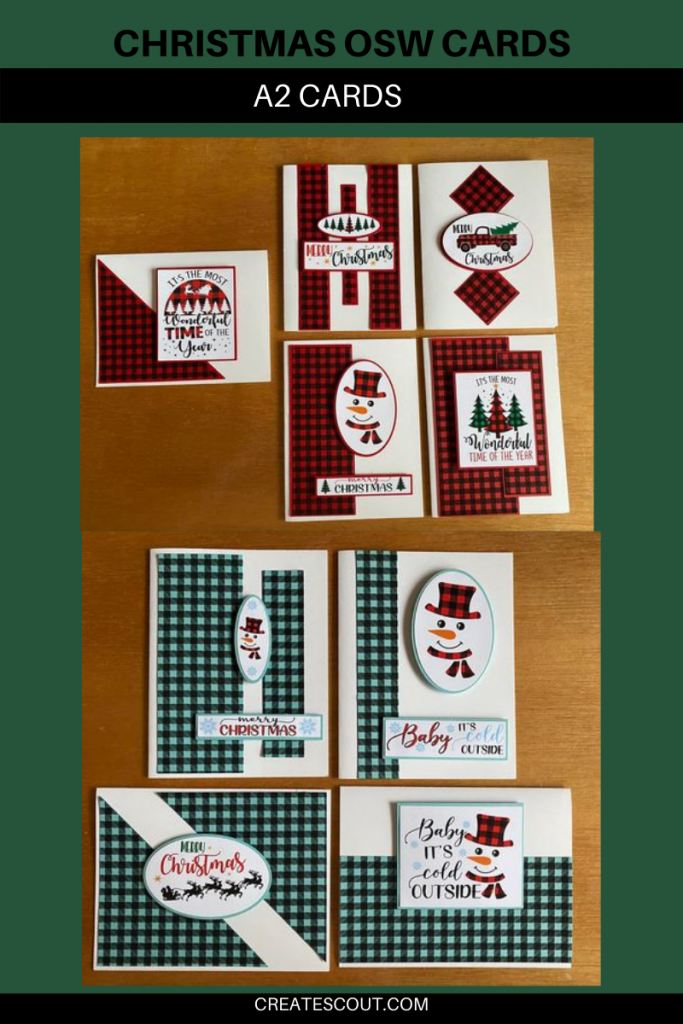 I ended up having extra sentiment pieces from the sentiment sheets that were newly created, which I absolutely love. With these extra sentiment pieces, I simply punched a hole in the corner and added a pice of coordinating twine. I added the to and from on the backside of the tags. They were noticably adorable on all the packages I added to for everyone's presents.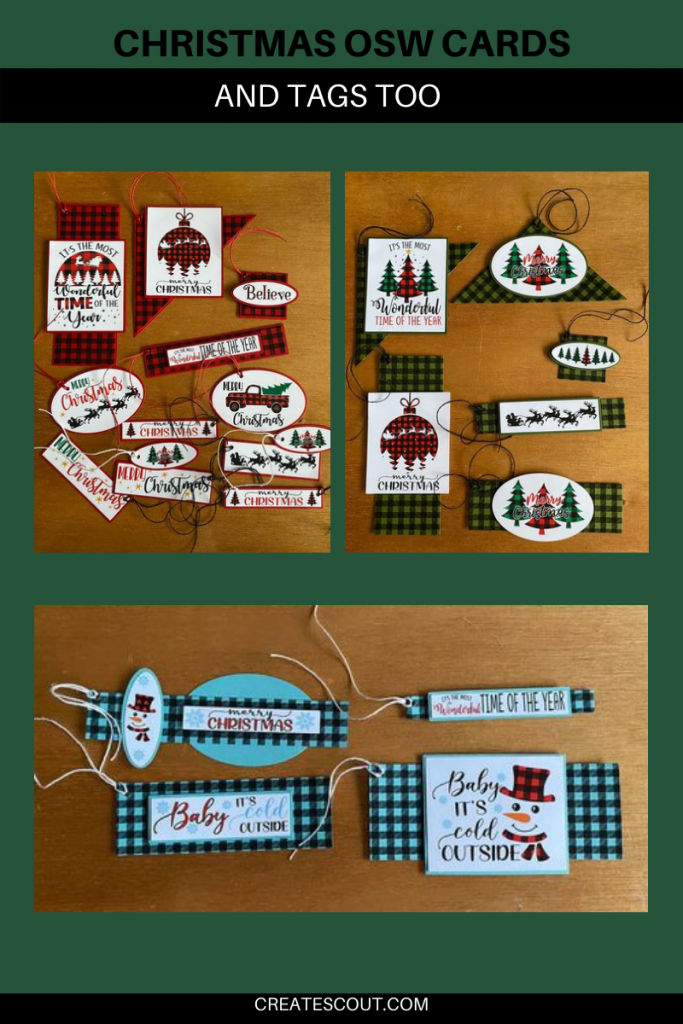 New Year – New Prints
Card making season is 365 days long, so being able to whip out a variety of cards in a shorter amount of time is very appreciative.
The busy holiday season is over and we have now entered into a New Year, and I'm excited for the new paper prints and sentiment sheets that The Stamp Doctor will be launching in the days and months ahead for the One Sheet Wonder – Full Die System™ .
Want a peek of what's waiting for you to create with in the TSD shop? I knew you did… (smile).
The Buffalo Plaid Valentine's OSW papers comes in red and pink. All of The Stamp Doctor (TSD) prints are available in print, digital, and card kit formats.
The paper pack collections give you a nice varieity of prints to work with.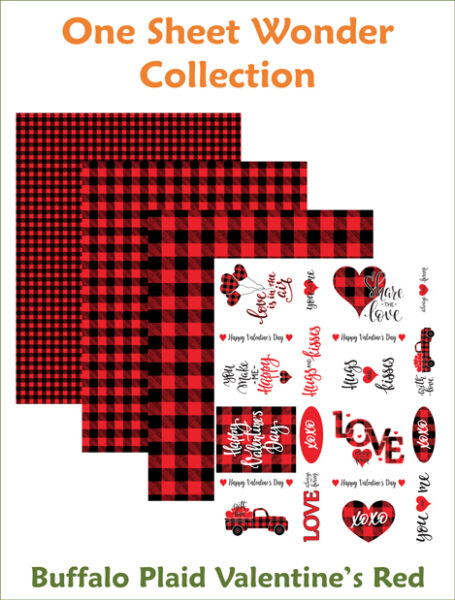 I will be making my Valantine cards soon and share them with you.
I hope you can see how the One Sheet Wonder – Full Die System™ can make your card making super simple and easy and save you lots and lots of time.
If you have any questions about this die system, please reach out to me or Mechele with TSD and we are happy answer them.
Happy card making!
Hugs,
Lynn