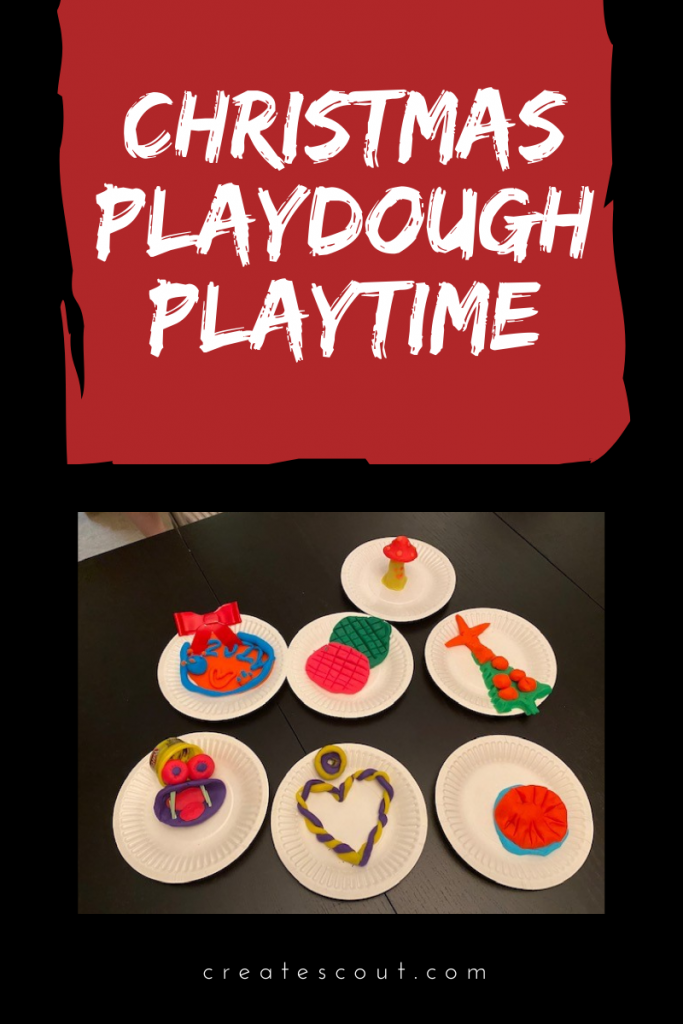 Today's post is about a silly and fun creative moment I enjoyed experiencing with my family.
My family's Christmas 2021 gathering had to be postponed due to illness. It was sad that we weren't able to get together at that time, but we rescheduled our get-together for January 2022.
As always it was wonderful seeing my family. I know that the specific date isn't the most important thing. It's all about the time spent with each other.
So I had planned a little silly "game" for us to play right after dinner and right before we gathered together to open presents.
I wrapped little containers of playdough for each family member. These little pods of playdough came in many different colors.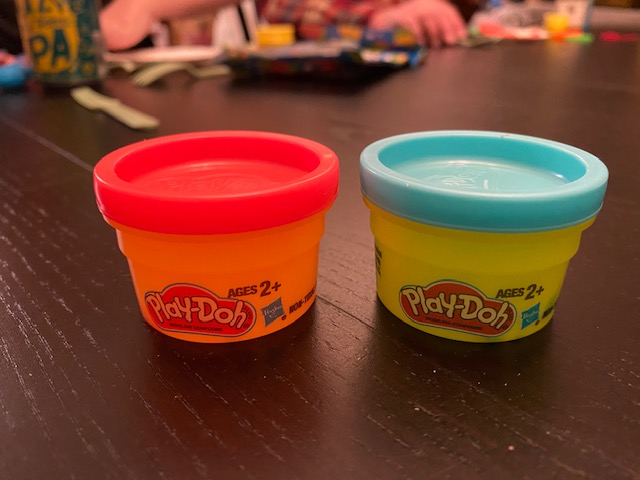 Two sons, one daughter-in-love, my granddaughter, and two uncles got to pick one of the presents and after opening, I told them they could exchange one color if they wanted. Everyone kept the color they received.
Additionally, I gave them each a set of plastic utensils for detailed creativity and a paper plate to work on.
The rules were simple. They needed to create an ornament with their playdough. I didn't tell them anything more than that.
As the senior mom of this group, I am proud to call family, I so enjoyed watching the creative process in action by each participant.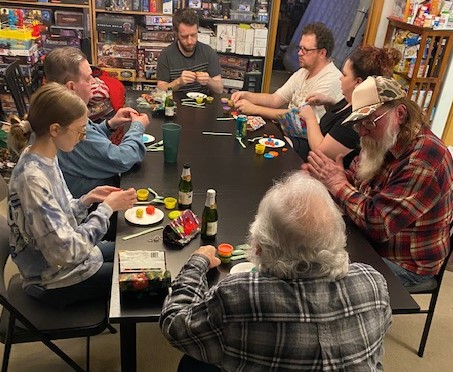 After about 20 minutes of intense creativity. The clock stopped and their projects were submitted.
I then told them that by show of applause we would come to the conclusion of a winner. The winner got to open the first Christmas present of the night.
I know…not an outstanding prize, right? Ultimately I just wanted this to be a fun creative moment together that we had never done before.
Here are the family submissions: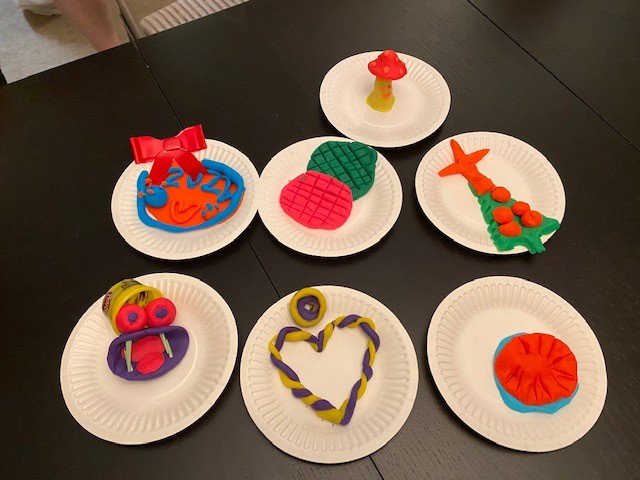 I giggle with pride every time I look at these.
A Happy Mushroom, 2021/2022 Rona Ornament, Peanut Butter Cookies, Christmas Tree, Christmas Cookie Monster, Candy Cane Love, and well…the last one was my honey's ornament and he couldn't give me a name for his creation (lol).
By a rousing sound of applause and cheers for all who participated, the winner of opening the first Christmas present of the night went to. Drum Roll, please…
My granddaughter Sarah! Way to go sweetheart!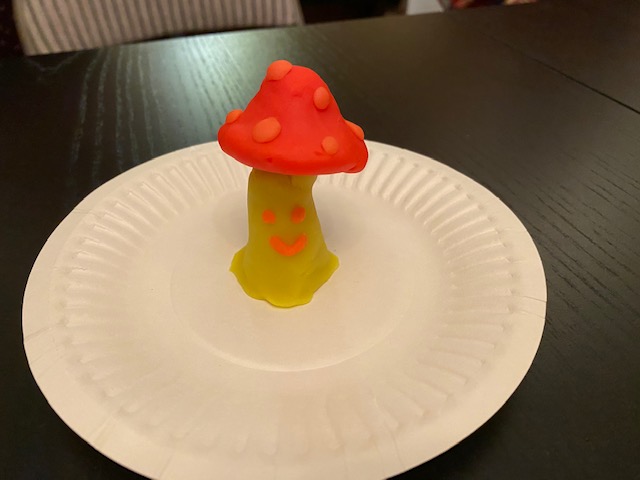 My hope is that as you read through this you might be inspired to do silly things with family in hopes to build fond memories for years to come.
Everyone was great sports about this silly and fun playtime. I know it brought pure joy to my heart for their willingness to make and ole' lady happy.
Hugs!