I am super excited to announce that in collaboration with Mechele Monet from The Stamp Doctor we are launching a brand new die-cutting system.
INTRODUCING
THE

I was introduced to making handmade cards using the One Sheet Wonder (OSW) technique years ago and have always loved the simplicity that this technique offers to the creation process.
What is a One Sheet Wonder?
The OSW technique is where you use one sheet of printed paper (paper size varies) and cut it into strips and pieces using a template and then combine these pieces together to make greeting cards. It's a fun and easy way to make cards.
An Idea is Born
I've enjoyed a business and personal friendship with Mechele (The Stamp Doctor) for a couple years. At the beginning of 2021 I was sharing a project I was working on using an OSW template I created. With her infinite wisdom and experience, Mechele said, I can create a die to do the work for you.
To be clear and without question, I LOVE dies!
So our journey began into creating a fabulous One Sheet Wonder die which quickly progressed into an entire system that includes coordinating and layering dies that expand and give additional dimension to your card creating options.
As crafters ourselves, we know that time is precious and at times limited. So we created this card making system with the busy card maker in mind. It also is extremely beginner user friendly and offers creative flexibility for advanced creators.
Below is a very small sampling of the cards we created using our brand new One Sheet Wonder – Full Die System™.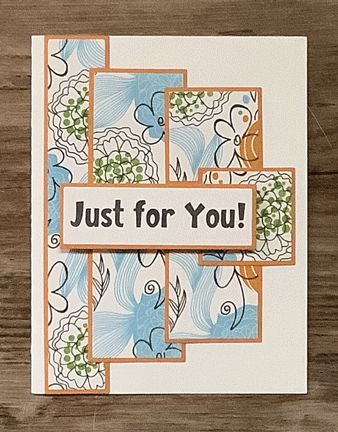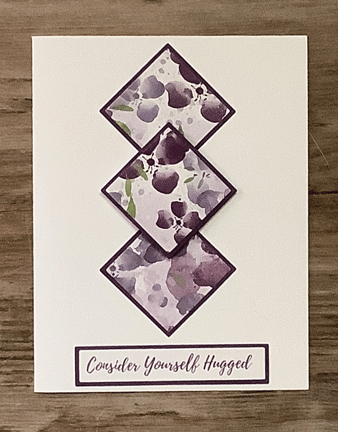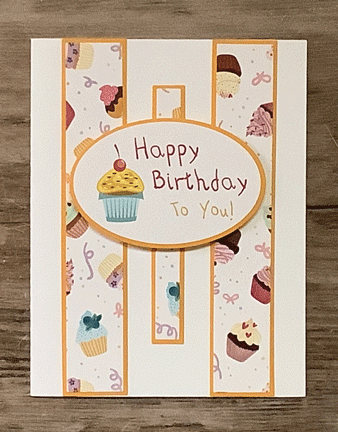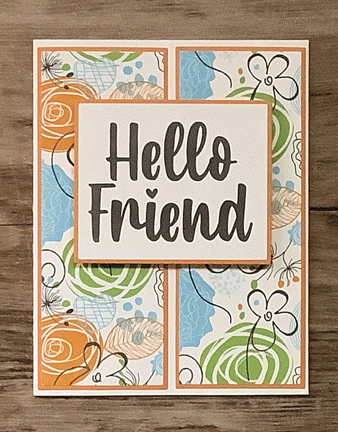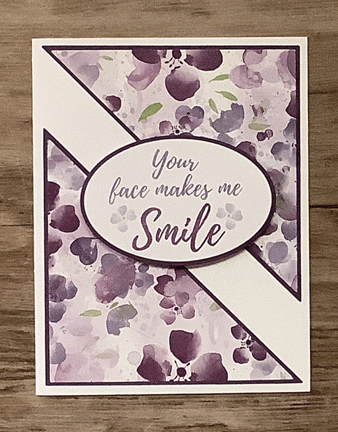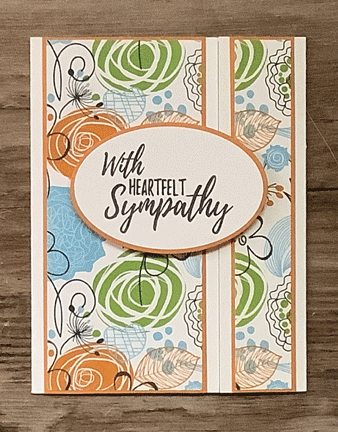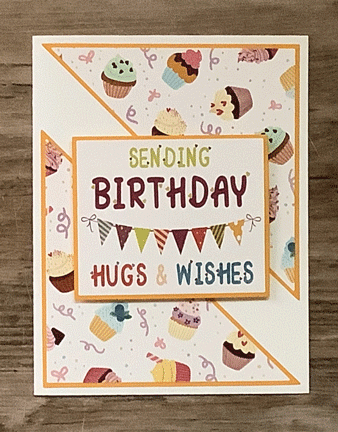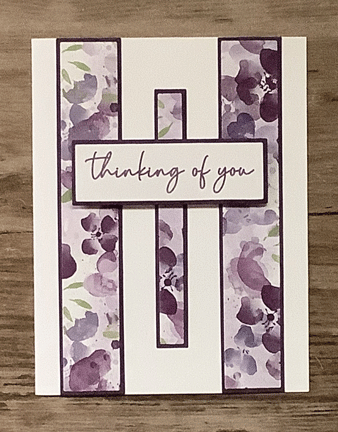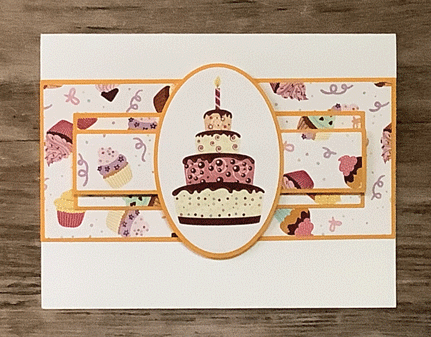 Fast Forward to August 2021
Introducing
The

This system has SO much to offer & we will soon have videos, classes & tutorials, add-on products & more!
It's a
Busy Card Maker's Best Friend!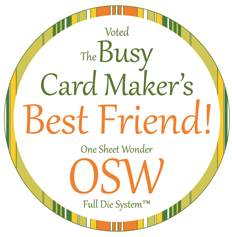 Have I peaked your interest? I hope so! I believe you will love what we have created for you. I would greatly appreciate it if you would check out our One Sheet Wonder – Full Die System™ sales page and see if this amazing system is something that might fit perfectly in your craft room!
Keep a look-out for additional updates, training and inspiration coming your way.