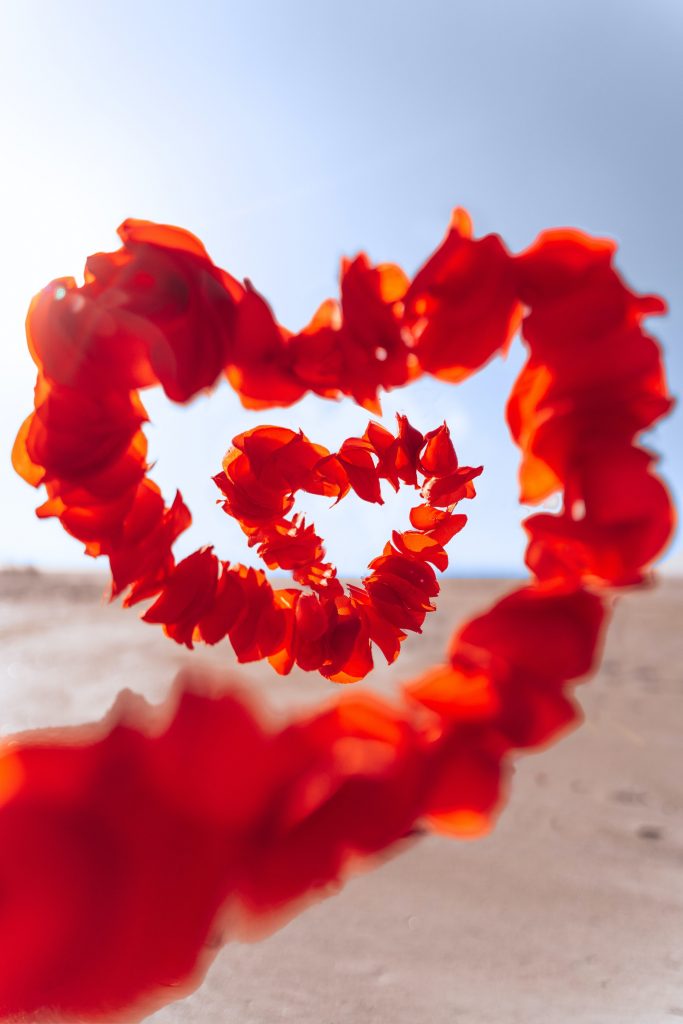 During the cool days of the winter months, there is a special day that comes our way that brings an opportunity to show how much we care about those we love.
Valentine's Day = The day of love and is famous for being a day to shower your loved one with enchanting presents, and is one of the most popular holidays of the year.
Over the past few years, Valentine's Day has grown in popularity for not just giving gifts to a significant other, but has expanded to sharing sentiments of love with other members of the family, people they work with, and believe it or not…their pets.
Fun Facts About Valentine's Day
Approximately 27% of women buy flowers on Valentine's Day, compared to 73% of men.
In the United States, 64 percent of men do not make plans in advance for a romantic Valentine's Day with their sweethearts. Note: I wonder if that is why flower sales are so high on that day.
Cupid is said to be the symbol of Valentine. Cupid is the son of Venus. Venus is the Roman god of love and beauty.
The heart is associated with Valentine's Day as it is considered the source of all human emotions.
In order of popularity, Valentine's Day cards are given to teachers, children, mothers, wives, sweethearts and pets.
Richard Cadbury invented the first Valentine's Day candy box in the late 1800s.
220,000 is the average number of wedding proposals on Valentine's Day each year.
California produces 60 percent of American roses, but the vast number sold on Valentine's Day in the United States are imported, mostly from South America. Approximately 110 million roses, the majority red, will be sold and delivered within a three-day time period.
More than 35 million heart-shaped boxes of chocolate will be sold for Valentine's Day.
On average, men spend double the amount of money on Valentine`s Day gifts than women spend. The average amount a man spends is $130.
60% of America's red roses are grown in the state of California
At least 9 million people buy their pets a gift on Valentine`s Day.
Valentine's Day and Mother's Day are the biggest holidays for giving flowers.
One single perfect red rose framed with baby's breath is referred to by some florists as a "signature rose," and is the preferred choice for many for giving on Valentine's Day, anniversary, or birthday.
The Perfect Valentine's Day Gift For Signifcant Others
What might be the best gift to give the love of your life?
I find it a bit humorous that when I looked around the internet using the search words "The Perfect Valentine's Day Gift", it came back with dozens of "perfect ideas".
The truth is that the perfect Valentine's Day gift is a gift that comes with heartfelt thought. It doesn't mean that it has to be expensive. Though there are times that that long-awaited trip to Hawaii, wouldn't be appreciated. (Smile)
In my humble opinion, the perfect gift means that you have taken precious time from your hectic and busy life to give thought to what your loved one would cherish and appreciate.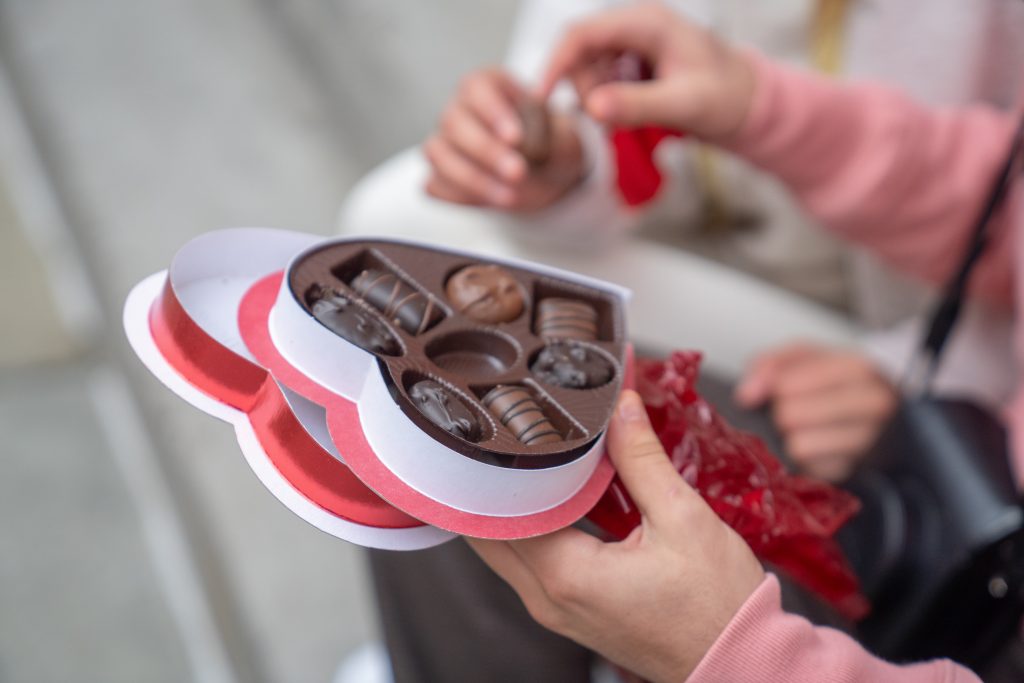 * A Box Of Chocolates? Delicious chocolate or a fantastic fruit basket will function well. Do some research as to what you believe your loved one would appreciate, keeping in mind any diets and eating plans they are using when giving these presents.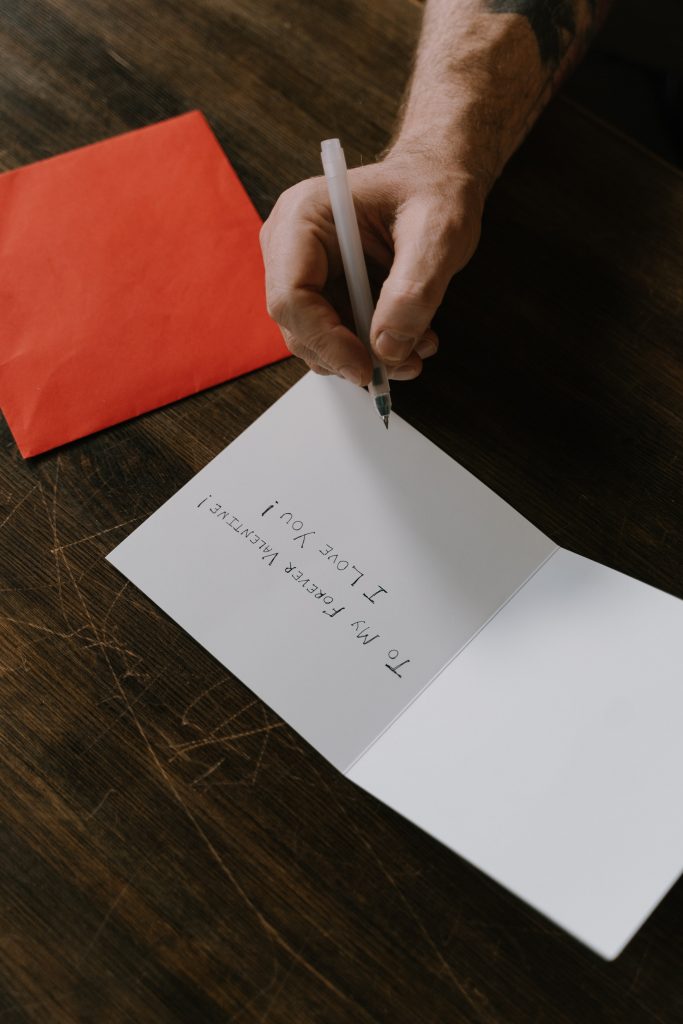 * Leave love notes for your Valentine to find. This will take a bit of thought to think through what you want to tell them.
Write a full love letter listing all the things you love and appreciate about them. How do I love thee? Let me count the ways.
One of my fondest memories is when I came home from a long day of work. My honey had left little love notes throughout our home via a scavenger hunt. It was quite romantic and something that I will never forget.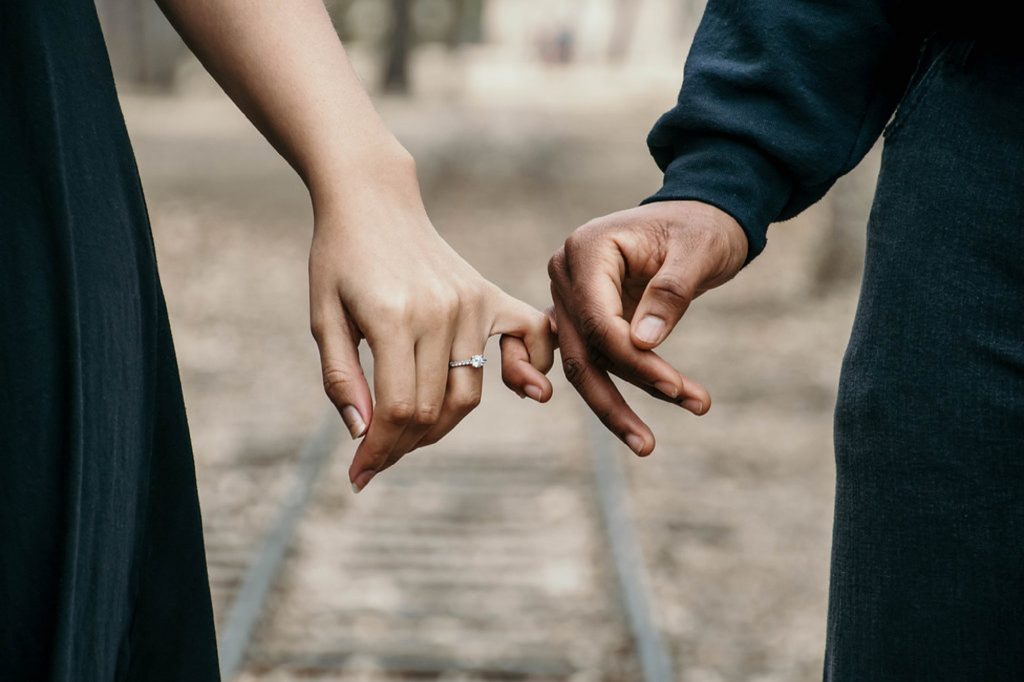 * Give the gift of time. Spending special moments together is vitally important. Especially in our very busy and hectic lives. Schedluing a lovely dinner out together whether it's at a fancy restarant or your loves favorite hamburgur joint can keep couples engaged.
Craft a special coupon or homemade gift card to be redeemed at a future time. This coupon could be offering a back rub, or a time off from caring for the children. A coupon gifting time away for a guilt-free day doing something they love to do by themself would be greatly appreciated. Dinner and a movie is always a great way to spend time together as well.
My hope is that this coming Valentine's Day that you will take time to ponder what would truly show your honey how much you love them and appreciate them. Remember that showing how much you care doesn't have to complicated. It can be as simple as saying "I Love You".