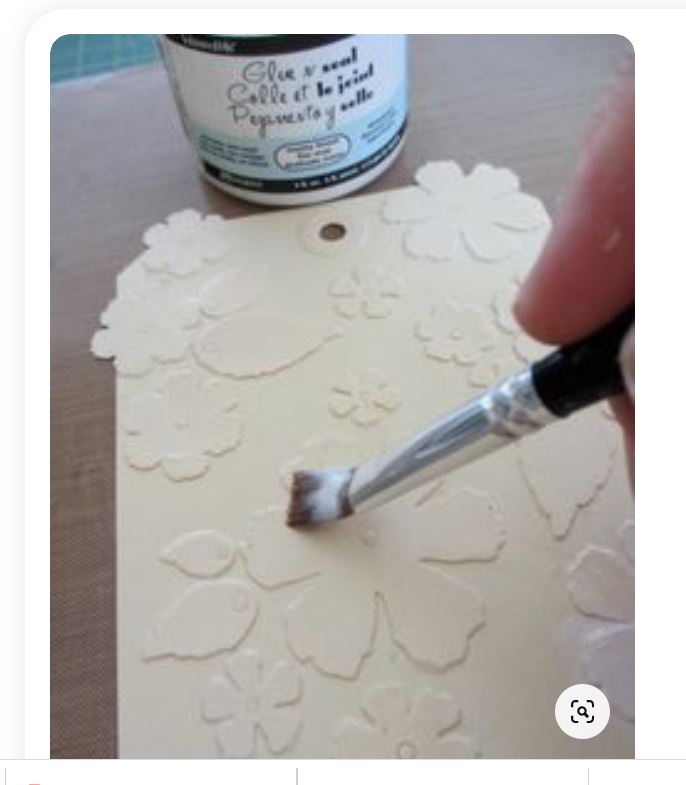 Sharing Is Caring
When I first saw this share on Pinterest I immediately liked it because…well, I LOVE projects using a monochromatic theme. I was intrigued just from the initial picture that the die-cut flowers were the same color as the tag which appeared to be glued down onto the tag. Proof that pictures are powerful, because I was visually captivated right away.
I wanted to take a closer look to see if there was a full picture of the completed project and was pleasantly surprised when I discovered that there was a lot more to this tag project than I initially thought.
Lo' and behold this tag was actually a mixed media project that combined a variety of art medium elements, including gesso, distress stains, and markers.
Paula Cheney from onelucklady.net has provided a very nice picture tutorial on how to create this beautiful mixed media tag.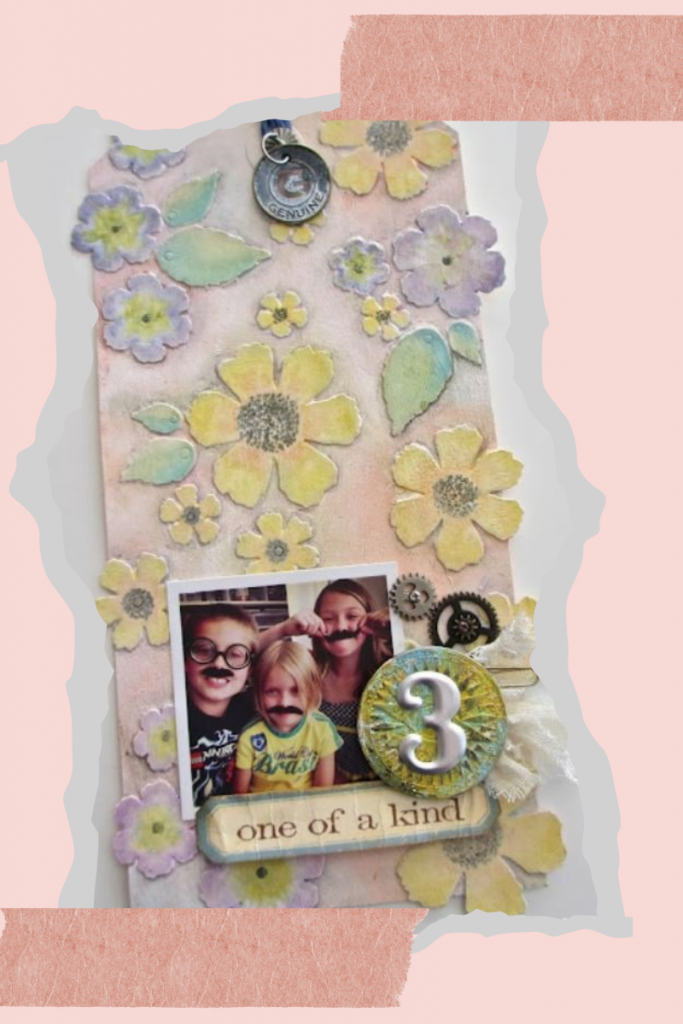 Tho' I still love monochromatic and I think this tag could also look beautiful with the single color combo, Paula did a beautiful job on this project and I encourage you to go take a look at the picture tutorial and quite possibly plan to make a similar one yourself.
Remember, sharing is caring, so I would love to see what you create.