Scrapbooking has been around for ages, but it has recently experienced a surge in popularity. People from all walks of life have discovered the joys of creating albums to showcase their treasured photos and keepsakes. But with all the elaborate scrapbooking techniques and myriad embellishments available, getting started can be intimidating.
The truth is, anyone that can use scissors and glue can scrapbook. And you don't have to spend ridiculous amounts of money to create attractive pages to get started. With some basic supplies and a little imagination, you can create lovely scrapbooks that will be adored for years to come.
What You Need:
You can get started in scrapbooking on a small budget. Here are the basic things you'll need.
* An album – Scrapbooking albums come in all shapes and sizes. The most popular are 8 1/2″ x 11″ and 12″ x 12″. They can be found at most craft supply stores. If you don't have a scrapbooking supply store nearby there are many online stores that provide scrapbooking supplies.
Scrapbook albums come in a variety of sizes, so decide what size pages you want to complete and them pick out an album.
* Paper – Scrapbooking paper can be found in a variety of solid colors and patterns. This will be the basis for each page. You may also use scrapbooking paper for journaling and to create your own photo mats and embellishments. If you are wanting to create a legacy scrapbook that will last for years, then you should look into products that are archival safe.
* Cutting tools – You can easily get by with just a good pair of scissors. But an Exacto knife and cutting mat might make photo cropping easier and more precise. And if you're no good at cutting straight lines, you might want to invest in a paper cutter. It is likely that more scrapbookers in the US use a paper cutter (aka paper trimmer) for ease of use.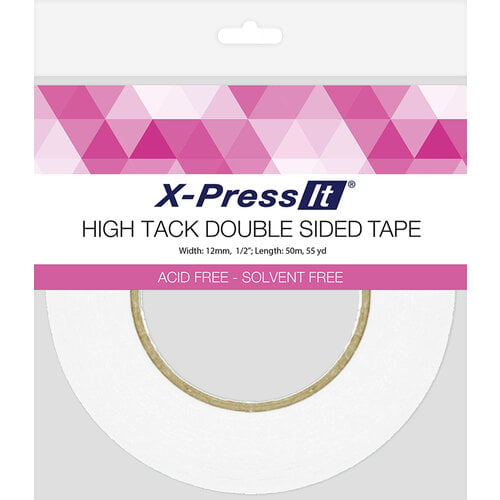 * Adhesives – There are all sorts of adhesives one could use for scrapbooking. Glue sticks and double-sided tape are quite popular. Some scrapbookers also use liquid glue or glue dots for certain applications. But when you're getting started, just use what you're most comfortable with.
Once you have the basic tools, it's time to start gathering the pictures, and items you want to put into your albums.
Oh…there's one more important thing that I suggest you have available when you get started scrapbooking. Have fun putting all your memories together so that they can be readily enjoyed by yourself and loved ones you share them with.