I recently took a watercoloring class at a local craft store using Art Impressions Stamps (Ai) and products. I was super excited to be learning from a friend who taught the class. I have known and followed Amanda Zibell's teaching for a while and really enjoy her teaching style and artistry. We started learning the basic stamp and coloring steps and techniques and then used those techniques to create some basic projects.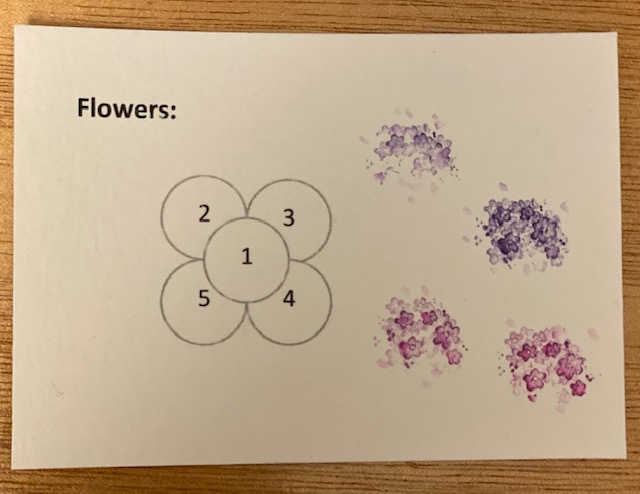 As the class progressed, I was a bit frustrated with my artwork not looking the way I wanted it to look, because it didn't look like Amanda's great work. She is a wonderful cheerleader and applauded what I was accomplishing, but I wasn't achieving the look I wanted.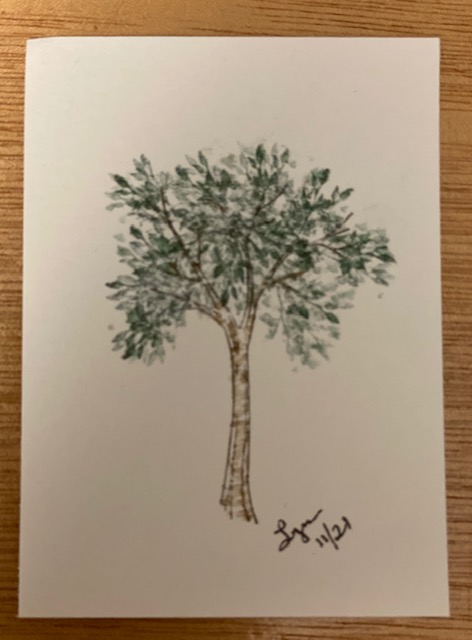 During our teaching time together Amanda emphasized that she had only been doing watercoloring with the Ai stamps and tools for a few years, but spent a lot of time watching videos and practicing her technique on a regular basis. She indicated that she continues to compare her work to the amazing artistry of her mentor, the owner, designer, and true artist behind Art Impressions products, Bonnie Krebbs.
Bonnie is indeed amazing at what she creates and what she does. Watercoloring is in her blood and she has mastered her creative skill after a lifetime of practice.
In retrospect, I find it interesting that I, all too often, expect the status of perfection without practice. Bonnie and Amanda have years of experience and have put in hours of time to hone their craft skill. So, "Lynn" needs to do the same. Right? Right!
I am definitely NOT a perfectionist. So why did I expect it after that one class? Silly, I know. Have you ever felt that way as well?
What I Forgot and What I Re-Learned
I took this class with my BFF (Best Friend Forever), Sharon to learn how to watercolor so we could add it to our crafting repertoire. But more importantly, we took this class to spend time together doing what we both love to do and to have some fun.
Crafting brings me joy. I love making pretty things. I love sharing things I make with others.
I forgot to just have fun! I forgot that it's fun to be creative and learn new things and that I need to practice a lot before I get better.
I re-learned that I don't have to be perfect to be creative. I also re-learned that I need to stop comparing myself to other people's accomplishments. And…I re-learned that being creative is and should always continue to be fun.
My best tips I could give anyone who is either new to the creative life or is a seasoned creative veteran:
Have Fun!
Don't compare yourself to others' skill levels.
You are already perfect at each step of your creative journey. So…just have fun!