How many boxes of photos do you have stashed away in a closet or a drawer?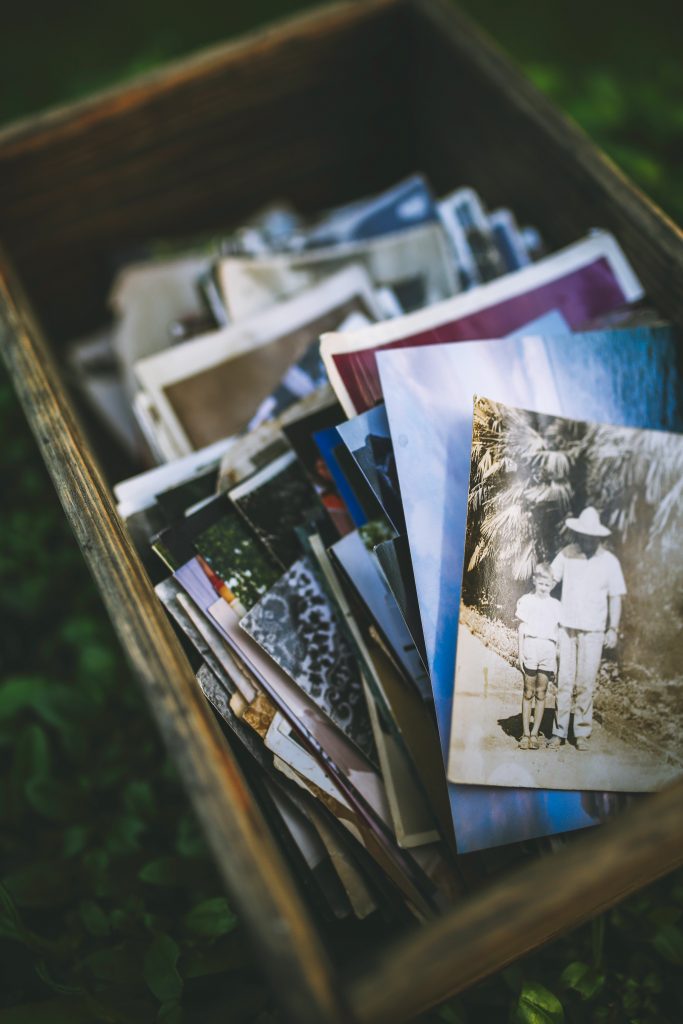 Working together to create an album of fond memories, is a fantastic way to spend a rainy afternoon or a cold winter's night with your kids. Scrapbooking can become a favorite family activity.
You can use this family activity idea to put those pictures to good use instead of having them stored away in a box.
Whether it be a recent vacation, sporting event, birthday, holiday, or various other occasions, using your pictures to put a scrapbook album together is a perfect way to display your photos, while spending quality time together.
Use Acid-Free Materials To Protect Your Photos
Another benefit of scrapbooking your photos is using an acid-free system. Using a scrapbook album and paper supplies that are acid-free, protects your pictures from fading and discoloring. You definitely want to protect your photo investment and special memories with your loved ones.

We R Memory Keepers – Classic Leather – 12 x 12 – Three Ring Albums – Charcoal

American Crafts – Page Protectors – 12×12
Does This Sound Familiar?
You enjoy a great week at the beach, and return home to drop off your film for developing. After 2 days or so, you pick up the developed pictures and reminisce about your vacation and how much fun everyone had. The pictures are then placed back in the envelope and stored in a box (to be placed in a photo album at a later time). Several months or even a year goes by, and the photos are still in a box in the closet. Sound familiar? Maybe not to everyone, but many of us do something similar to this. Certainly not intentionally, but as we all know, our overloaded schedules sometimes prevent us from doing the things we mean to do.
Start By Scrapbooking A Recent Family Event
Please don't let those photos sit around in a box for years to come. Schedule crafting and scrapbooking time WITH your kiddos. Let them help add those photos and create a beautiful memory book that they will remember for a lifetime.
Kids Love Helping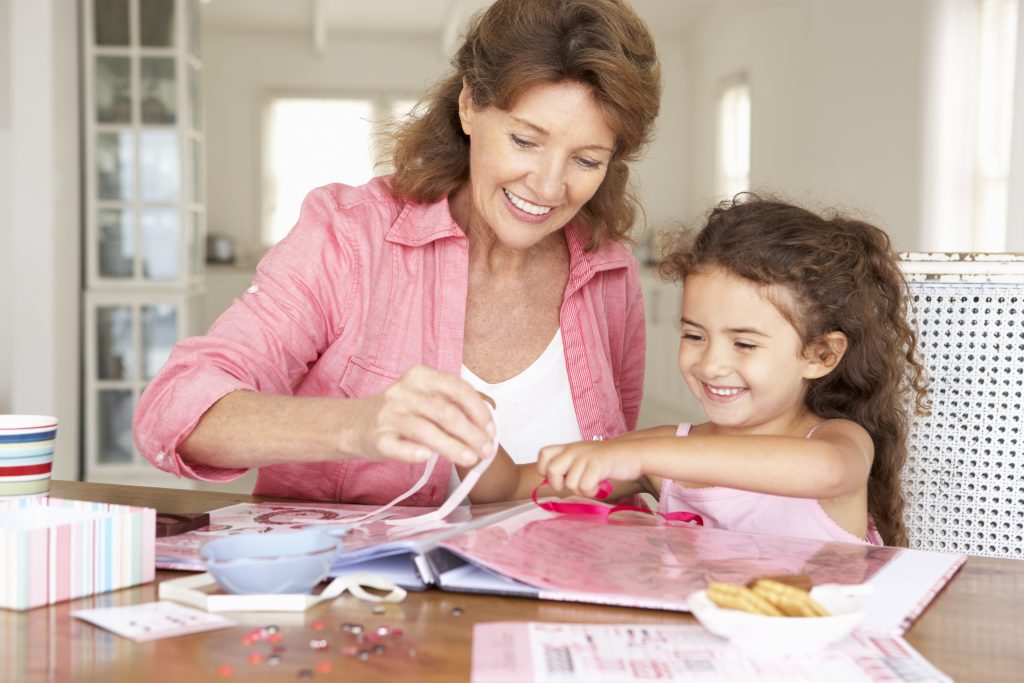 Kids love to sort through pictures, old or new, and help to create a family heirloom. There are many aspects of scrapbooking that children can easily assist with. For example, they enjoy using the special design scissors, picking out the photos and decorative paper, and applying them to the photo pages. The all-time favorite task, however, seems to be applying the fun stickers to the page. If the children are old enough, they may also like to journal the pages with captions or thoughts explaining the pictures or moods.
Enjoy Looking At Your Memories Together For Years To Come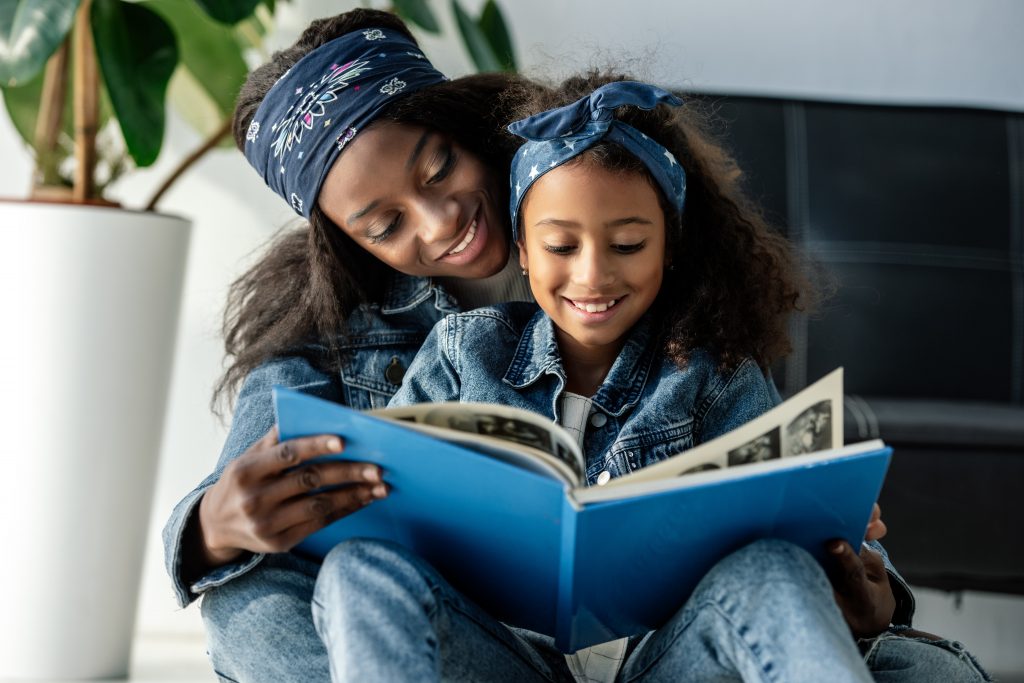 If your photos are placed in a scrapbook in a fun and creative way, you are more likely to store the album on a bookshelf or table. The scrapbooking album then becomes a great decoration that will be a wonderful conversation piece. After all, our most treasured times are with family and friends, and the photos that are taken at these moments, should be enjoyed.