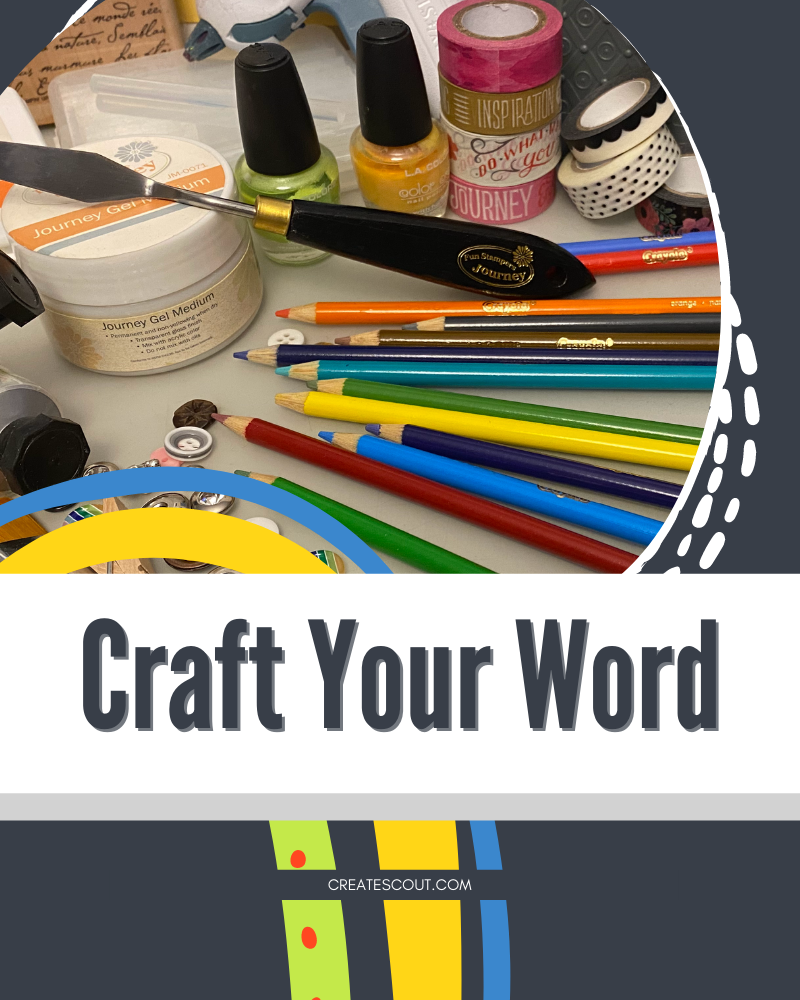 Thank you for signing up for the Craft Your Word workshop.
You're in!!!
We are going to have lots of fun creating your art piece that will help keep you focused all year long and that you will be proud to display in your home.
PLEASE bookmark this page for reference. Updates will continue to be added.
REMEMBER:
We have two gathering times
Day 1  XX, 2021
Day 2  XX, 2021
Our creative playtime will be on Zoom.
Zoom link to be added soon.
Prior to our time together please make sure you have access to Zoom.
Zoom link to be added soon
Your suggested supply list is below.
Please review it and gather your crafting supplies prior to our time together so you can be prepared for our Craft Your Word workshop.
I will be showcasing a lot of different techniques that will inspire you to create your own unique canvas.
The supply list will give you some ideas on what type of Canvas Art Piece you will want to complete so planning ahead will be of help.
CLAIM YOUR BONUS:
To claim your bonus, send me your word so I can create a special downloadable template for you to work with.
This will be emailed back to you as a PDF which you can download and have available for our crafting day.
HINT: Depending on the types of crafting materials you select you will be able to color your word art and use it on your canvas via decoupage or it can be used as an additional art piece to color using the coloring tool of your choice.
Send your One Word to lleusch@gmail.com by xx/xx/21
SUPPLY LIST:
Canvas Board
Canvas boards are sold in multiple sizes and often sold in multi-packs.
Keep in mind the length of your word and how large you want the letters to be when selecting the size of the canvas. You will also find a variety of price points as well. For this project feel free to use an economical canvas to work with. Any size will do, so it all depends on the space you have available to showcase your art piece.
Canvas board options:

Stretched Canvas Board – a piece of canvas stretched and stapled on the backside of a wood base frame. These make for a nice 3D effect for display purposes.
Canvas Panels – the canvas is stretched over a piece of cardboard/backer board. This will be a thinner project base to work on, but offers the same fun look, but does not have the 3D effect.
Stretched Canvas Boards:
Canvas Panels:

Decoupage Glue
Decoupage is the art of gluing cut pieces of paper and other materials onto a surface using glue. Over the years, companies have created specialty glues that work better on specific projects. Depending on what type of materials you are working with will determine what type of glue you will want to use. Though there are many great products available to choose from, Mod Podge offers a great variety of glue types.
Mod Podge Matte Finish

Mod Podge Gloss Finish

Glue Application Foam Brush
Foam brushes are a great way to spread liquid material onto your surface. Some people wash, save, and reuse their foam brushes, while others discard them after use.

This is a great option for transferring photos onto your canvas area, which will create a completely different finished look to your project.

Graphite Paper
Graphite paper also referred to as carbon paper, allows you to trace an image from the top and transfer it to your work surface. If you want to transfer your printed word of the year on to your canvas, this is a great way to give yourself some lea way to get it transferred.

Ephemera
Ephemera are typically those printed papers
Acrylic Paints
Acrylic paint is a fast-drying pigment paint. They are water-soluble and water-resistant when dry. This is the perfect paint to use on your canvas boards if you want to give additional color to the base in lieu of keeping it the original white.

Paint Brushes
Depending on the size of your canvas you are specifically going to use, having a variety of paintbrush sizes can be helpful. For our One Word project, these do not have to be expensive brushes. They can be used to paint the canvas and image details of your project.

Colored Pencils
ccc
Stencils
For those who aren't happy with their own handwriting
Foam Stamps
Foam stamps are typically a bit larger than traditional rubber and acrylic stamps. They also work well on a canvas base because it allows the paint to sink into the pores of the canvas area.
Washi Tape

Sequins, bling
Spray Clear Sealer
Adding a sealer is optional. A sealer gives an additional coating of protection and gives a finished professional look to your art piece.
Gloss Finish:

Matte Finish:

Additional Creative Options
Mini Die Cutting Machine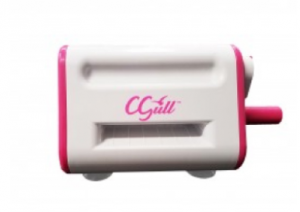 https://thestampdoctor.com/https://thestampdoctor.com/product/mini-die-cutting-embossing-machine/?wpam_id=5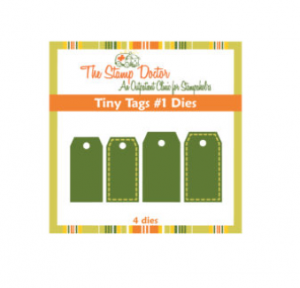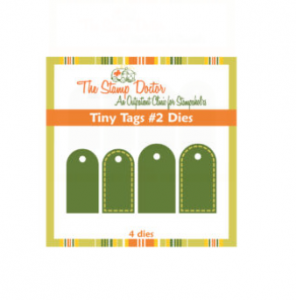 Mini Alphabet Dies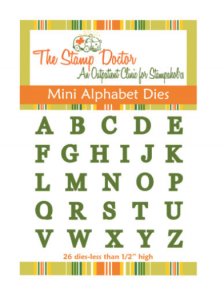 Tiny Alphabet Dies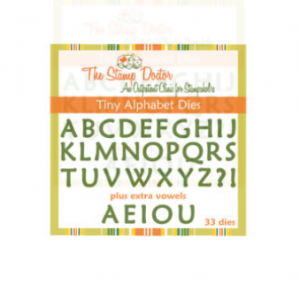 Stencil Tape